Outside the Parish Hall is an our lovely Peace Garden which we use whenever the weather allows. There is also the land and the two car parks around the church which need looking after. The gardening team meets over the summer and on special occasions whenever we don't do Church Care – e.g. 2nd and 4th Saturday of the month, again after the 9am Mass from 9.15 to 11.15. Over the past months a culinary alternative to the 'Cleaning with Cake' has developed: come along for Tony's Sausage Rolls!
If you want to know more, please have a word with Tony.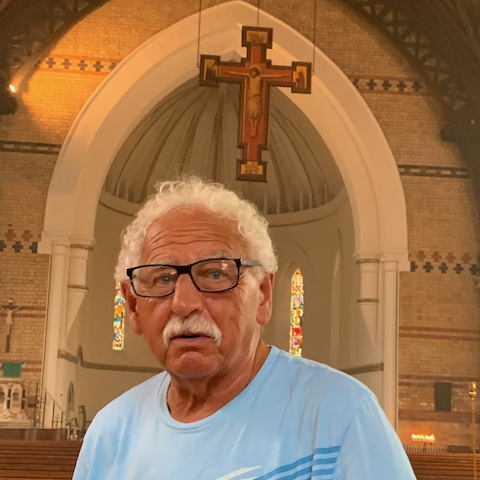 Tony can be contacted via the Parish Office.