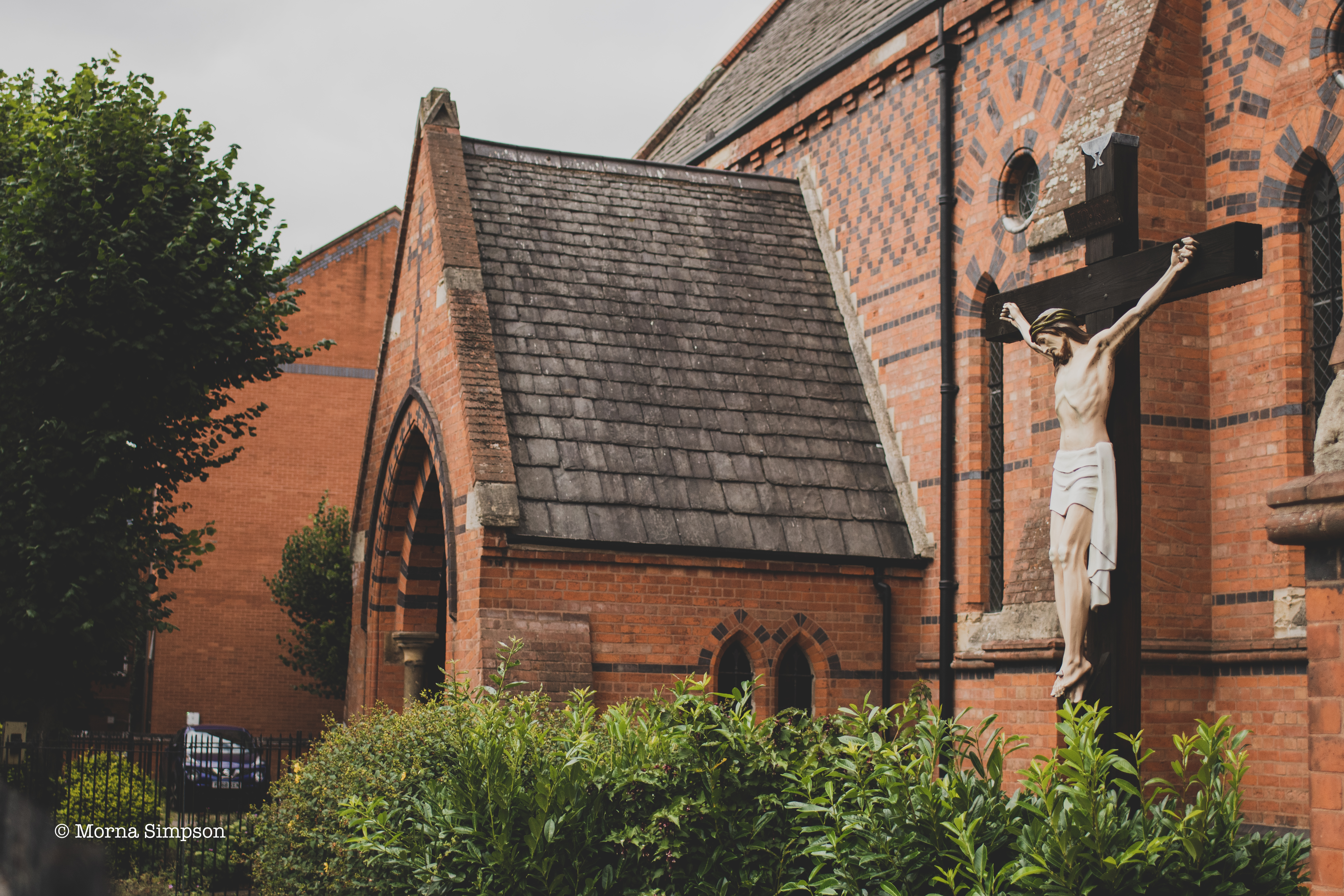 St Andrew's was built by Sir George Gilbert Scott in 1860-2 from patterned red brick and vitrified headers. It consists of an aisle-less nave with a wagon roof and a bellcote. He also designed the associated vicarage.
Paul Griffiths has written a short history of St Andrew's Parish in 2011 covering the past 150 years which can be accessed via the link below.
Please get in touch if you have photos, records or stories to share!