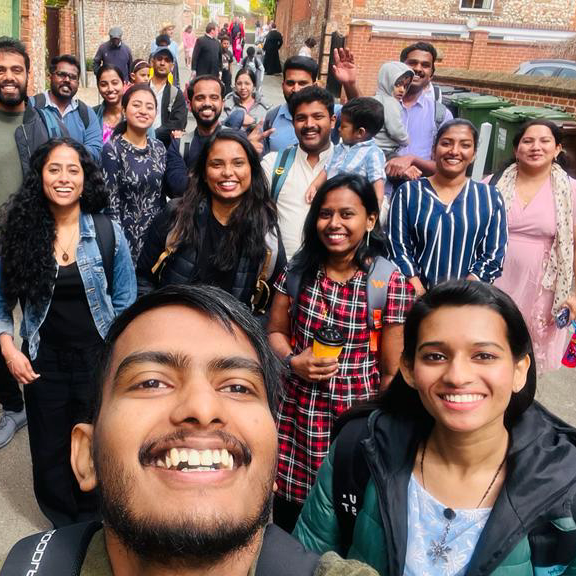 Within our parish boundaries are a number of large educational institutions including WQE, Leicester College, DMU, Hazel Community Primary School and not least the LRI. It is part of our calling to care for all in our local area.
There are particularly large groups of students and hospital staff attending St Andrew's. Due to changing shift patterns attending on a Sunday is not always possible, hence the daily Mass comes in handy. Most days people stay behind after the daily services for a hot drink and a biscuit.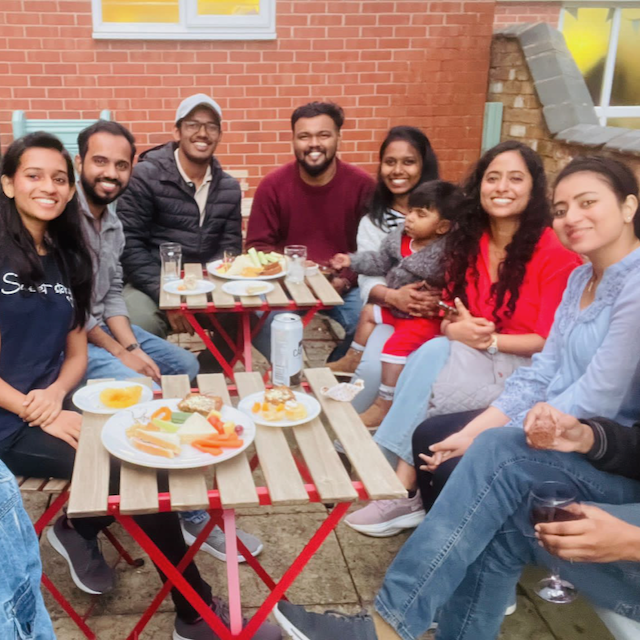 Somebody is around at St Andrew's every Monday morning between 9am and 12pm – just come in and meet us and enjoy some Hygge!