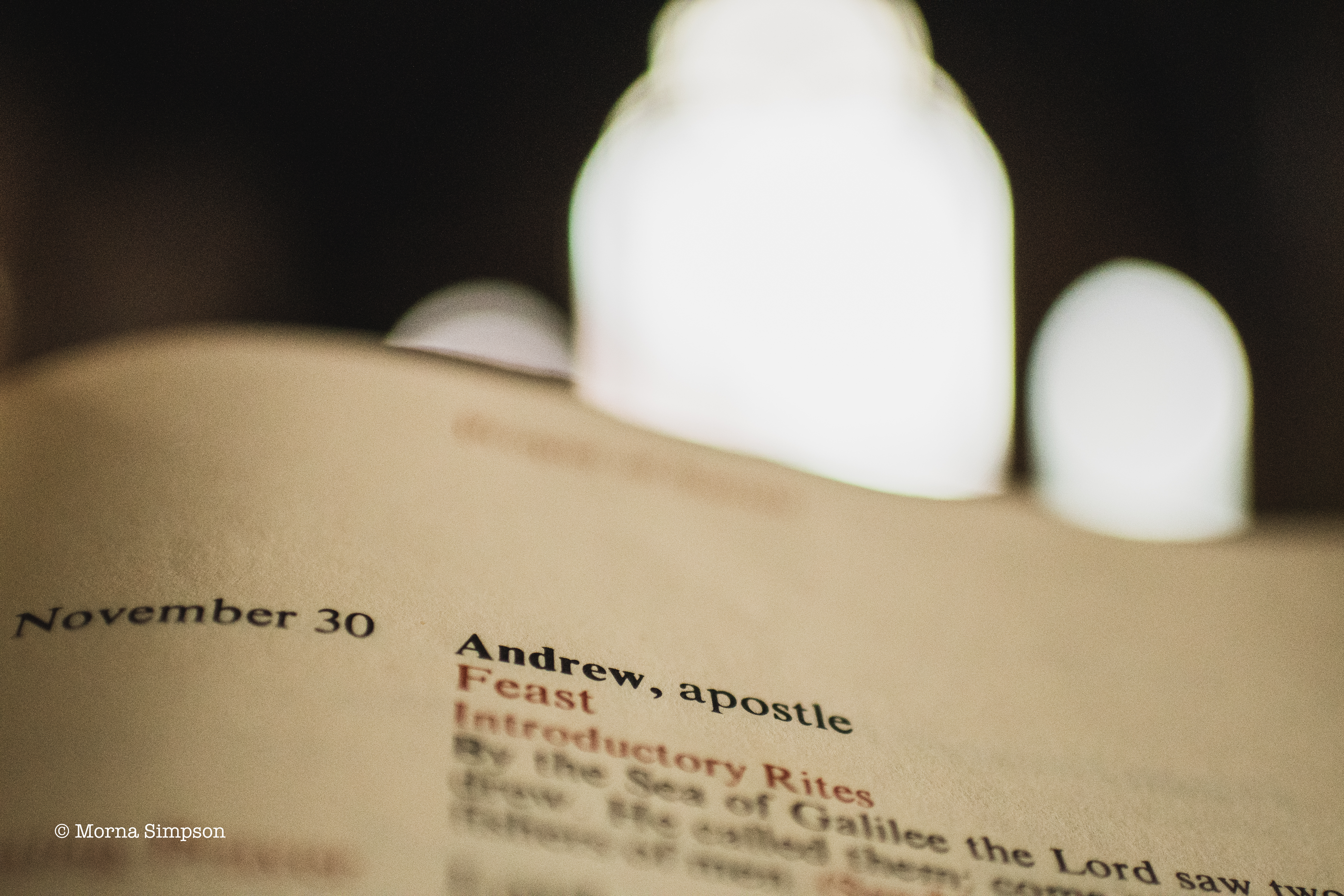 Following the Prime Minister's Announcements on Tuesday 22. September it is yet not entirely clear how this will affect churches. The latest guidelines are here.
Unless circumstances change, we are planning to keep the pattern of fortnightly Sunday Services (27/09, 11/10, 25/10, all at 10.30am etc) and we will start the weekly Wednesday Mass on 21st October at 12.45pm.
All of this is constantly under review. Please contact us if you have any concerns or questions.