Advertising
The corner Gateway/Jarrom Street does not have much to say for it in terms of style and beauty, but lots of people drive or walk past every day (or stand in a traffic queue). Hence I am trying to catch their attention with a poster about St Andrew's. Whether it's the right poster and what it says is the most effective message is another question – but I thought better to give it a try. I guess you will notice it when you come to church. All comments and suggestions welcome!
Parish Residential Weekend in Walsingham 28-30 October
Last year 16 of us spent a weekend at the Shrine of Our Lady of Walsingham and I have booked us in again for the weekend 28-30 October 2022. The cost for 2 nights (mostly in twin/double rooms) and full-board is going to be just below £200. Children are £90. For those for whom this is not affordable a much lower price can be negotiated – please talk to me. There is a booking form in church – a deposit of £100 per adult and £50 per child secures your place on a first come, first served basis. Please note that I will do my best but cannot guarantee single rooms for those who desire them.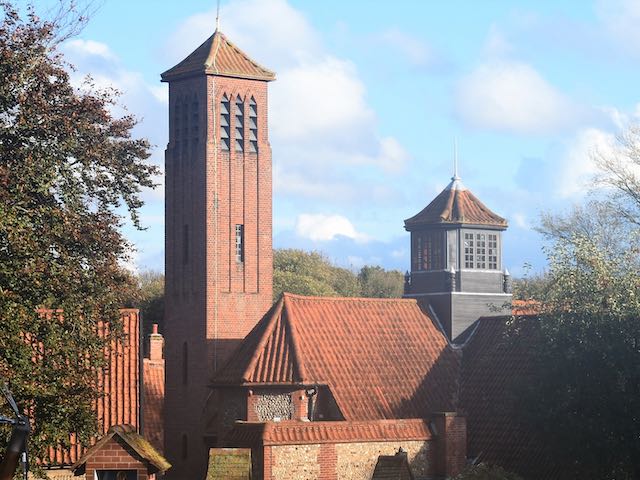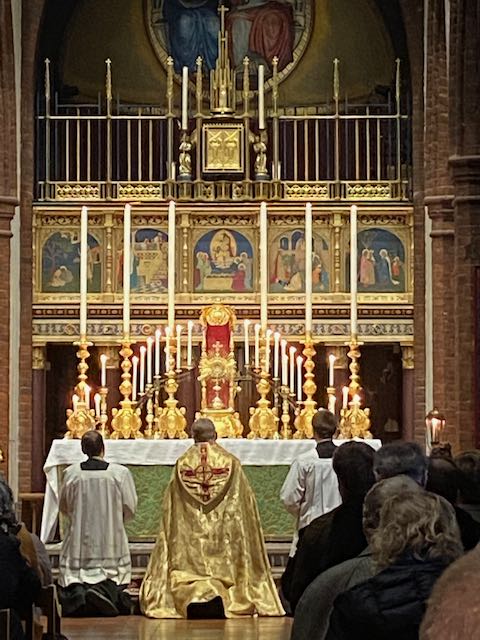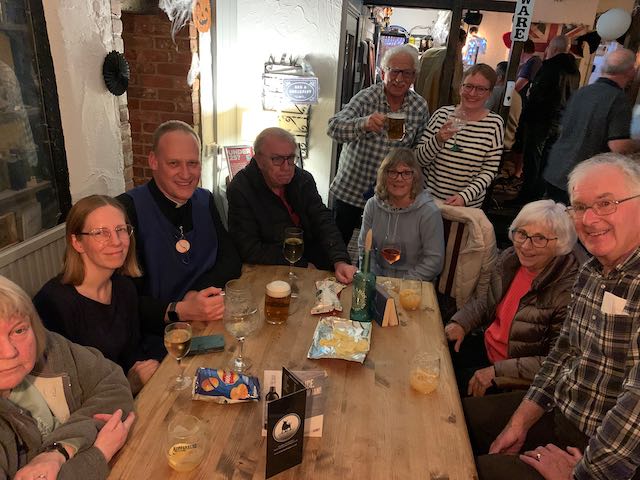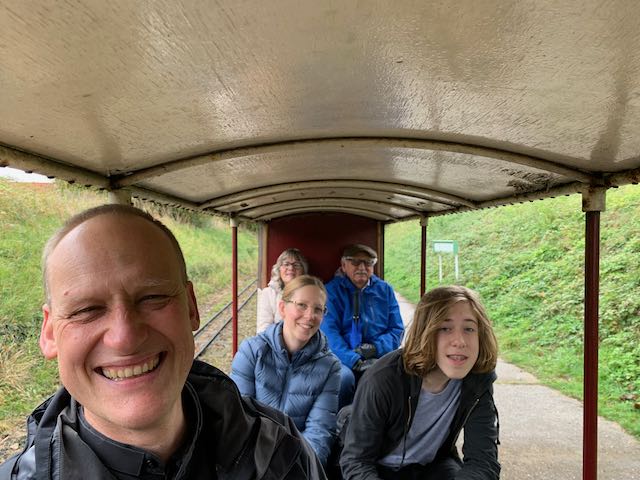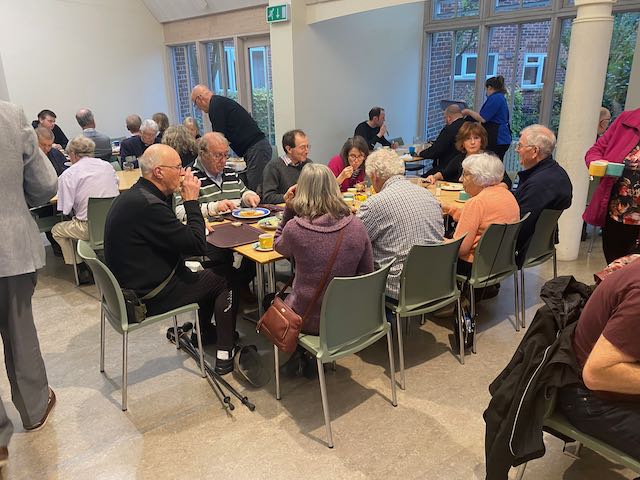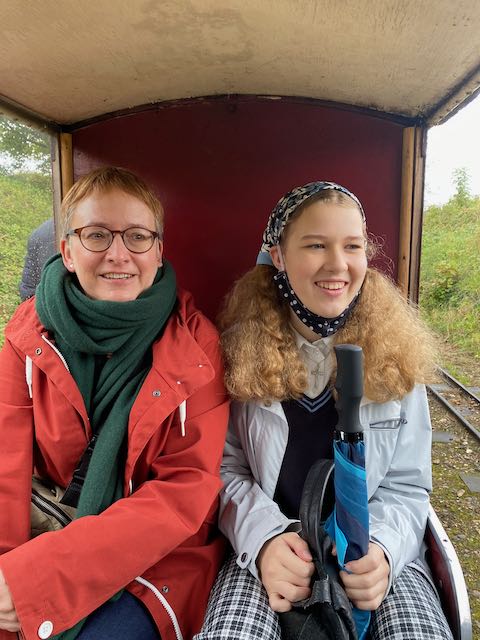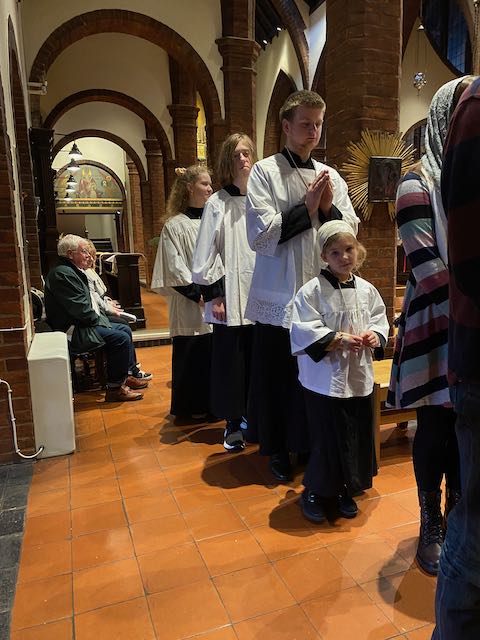 Internal Reordering Phase 1 – it's happening!
If you sit in the pews regularly you will have noticed that they are very narrow (at least for people of my size). Our plans to space them out a bit to make them more comfortable and to close the superfluous gap between the pews and the sanctuary are taking shape – the church will be closed for 3 weeks in May and all services then will take place in the Parish Hall. In the same period of time the main altar will be repaired which was damaged when it was moved in the 1970s and its stone top got broken. These changes sounds minor but are quite an endeavour – if you could help in a practical or financial way PLEASE have a word with me. When this is done it deserves a big celebration:
MARK THE DATE: Sunday 12 June 2022.
MARK THE DATE – SUNDAY 12th June 2022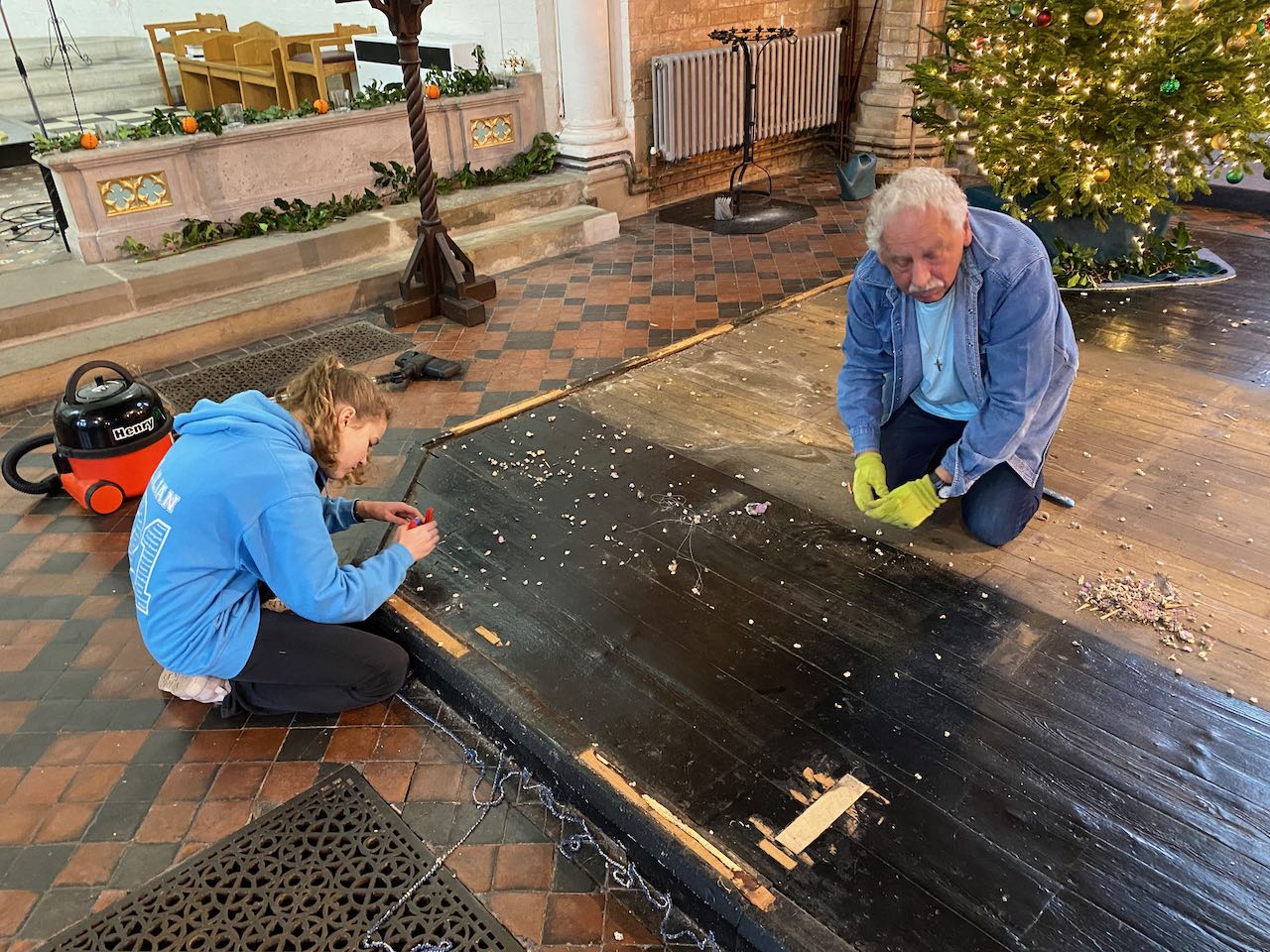 I have written about this extensively before – just look at some of the blogs from 2021.
Baptism & Confirmation at Easter
I am delighted that Bishop Christopher Boyle is going to be with us on Easter Sunday (17 April 2022). This means that it is possible to get baptised and confirmed that day at St Andrew's. If this is something you would like to consider and prepare for, please have a conversation with me. The pictures below are from the last confirmation service in August.