I was nervous when we finally started to rip the church apart on Thursday, 12th May. Would those who offered help really come to help? Would the timings work out or would things run late, messing up further stages of the project? Would people get stressed and fall out with each other?
Ben worked incredibly hard to get the altar finished for Sunday – literally on his knees.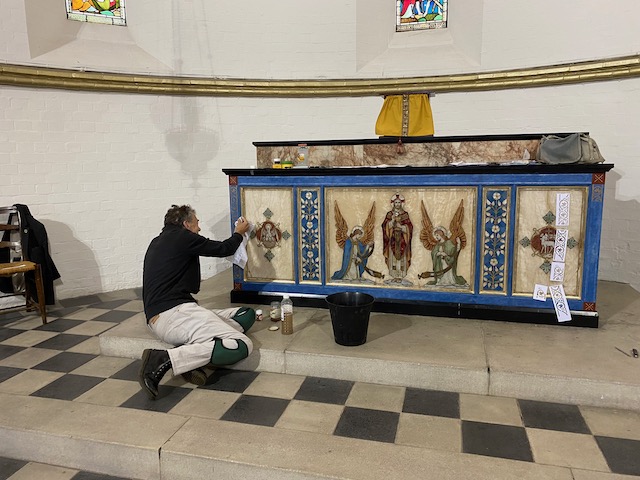 As you know, everything went well, everybody now has a first class pew in church with more space and the sanctuary is reshaped. I was hugely encouraged by 15 people turning up on Saturday morning for 'cleaning with cake' to get everything ready. After having been asked to do so much over the past week I was not at all sure whether anybody would respond to being asked for even more. So thanks you all so much! We got everything ready and Mark did his magic with flowers – which made a huge impact.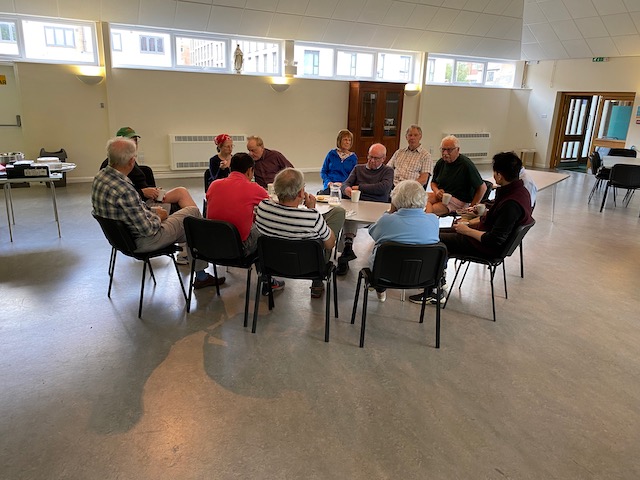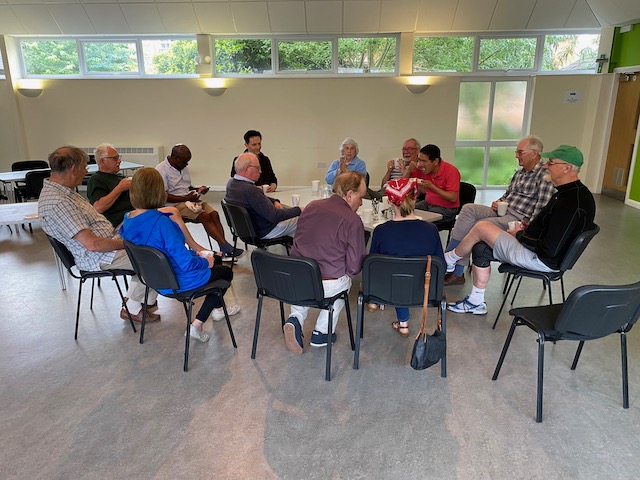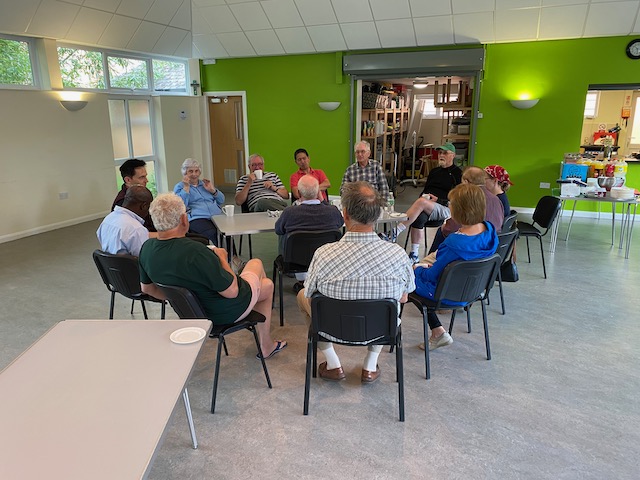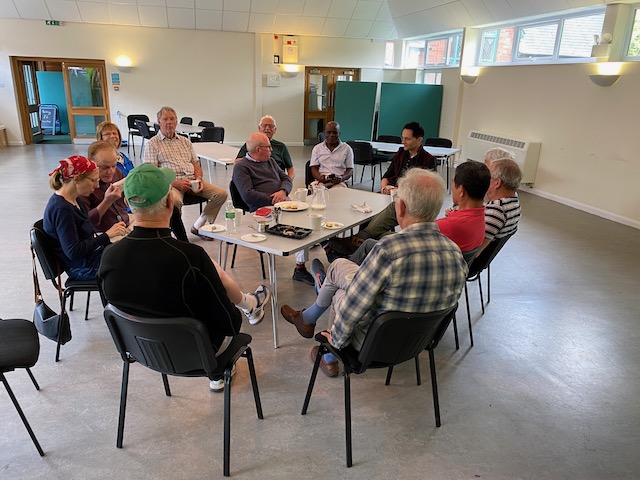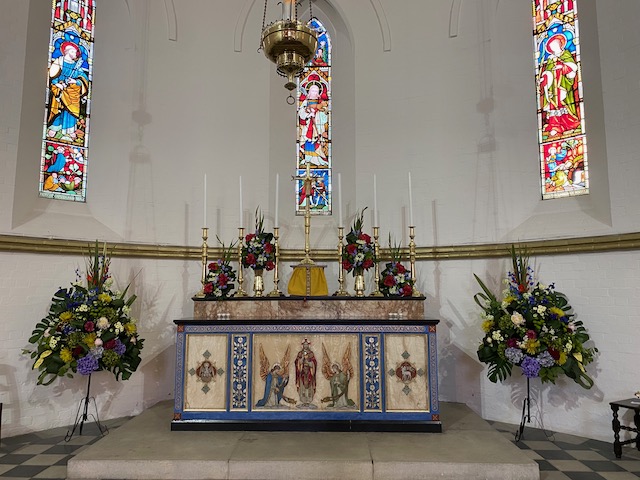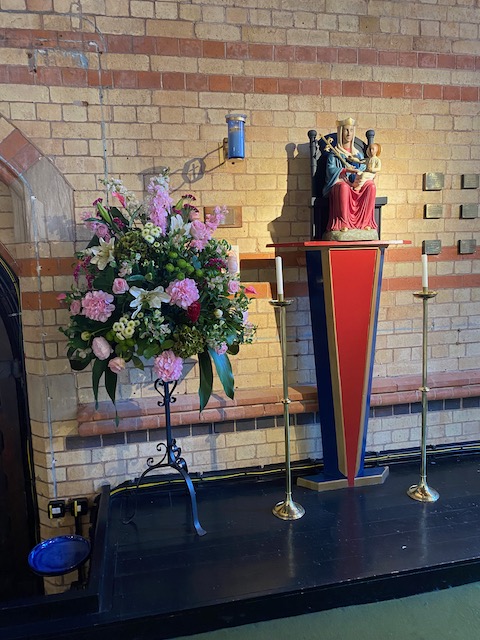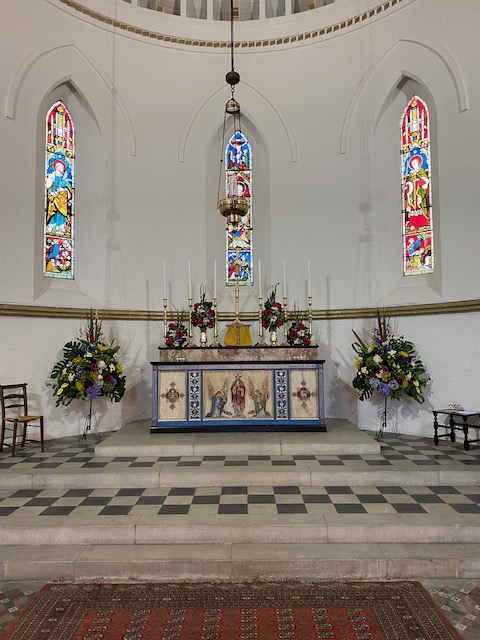 Little things still need doing in the coming weeks – some more painting and gilding, the encaustic tiles in the sanctuary will get professionally cleaned and the terrazzo steps around the High Altar will also get cleaned – after 100 years they are in need of that.
I did promise good weather for Sunday, but not everything is up to me….
Thanks again to everybody who made Sunday such a successful event. Attached are some joyful pictures – they speak for themselves.