Having posted my previous blog about things going on for Advent and Christmas on Monday I realised quickly that I missed a number of things which are either coming up or have happened and are worth noting – small things matter as they add up to very big things indeed. So I am sharing some things which have happened and some things which will happen in addition to those mentioned here.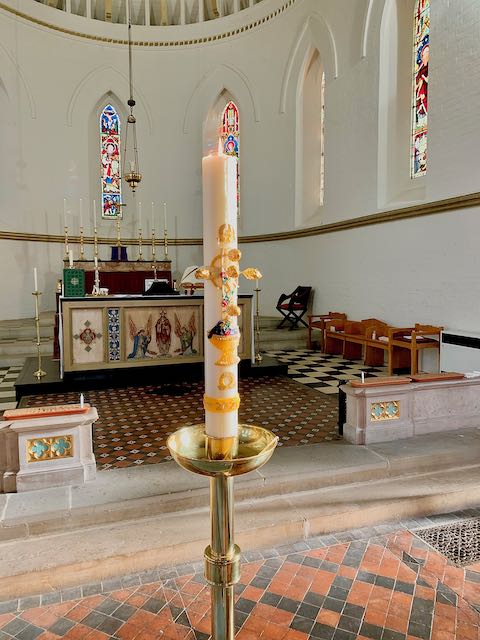 Requiem
I was delighted how our Requiem for All Souls and those who have died during the pandemic felt – as far as an occasion this solemn can ever be joyful. I was extremely happy with the impact the choir made and how community, liturgy, music, our building and a sense of holiness seemed to combine to a most wonderful occasion.
The choir will be back on Christmas Eve at 6pm – please note the date.
Furthermore, on Saturday, 18th December is the 30th Anniversary of the death of Fr Bernard Badger, long-time Parish Priest of St Andrew's who is lovingly remembered by many in the congregation and the wider Diocese of Leicester. We will remember him and pray for him on that day with a Mass of Requiem at 9am.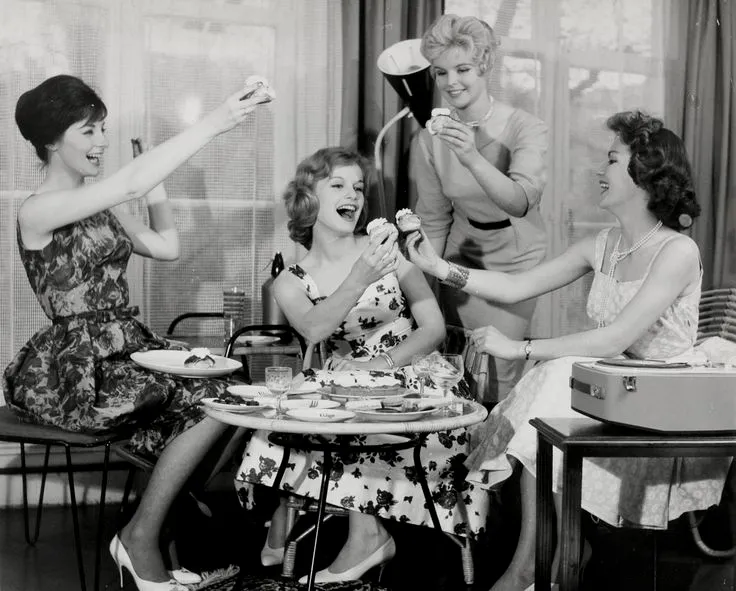 Ladies' Lunches
I do apologise for the picture – it says probably more about me than about the series of events described….
Joyce and others have been meeting for lunch a few times and they are alternating between a weekday and a Saturday every month. All Ladies welcome – the next one will happen this coming Saturday, 20th November from 11.30am in the Sir Robert Peel opposite church. Please get in touch with Joyce if you want to know more.
Coincidentally (!) it follows on 'Cleaning with Cake' starting at 9.15 – which is very much not reserved for female people but benefits from everybody's presence.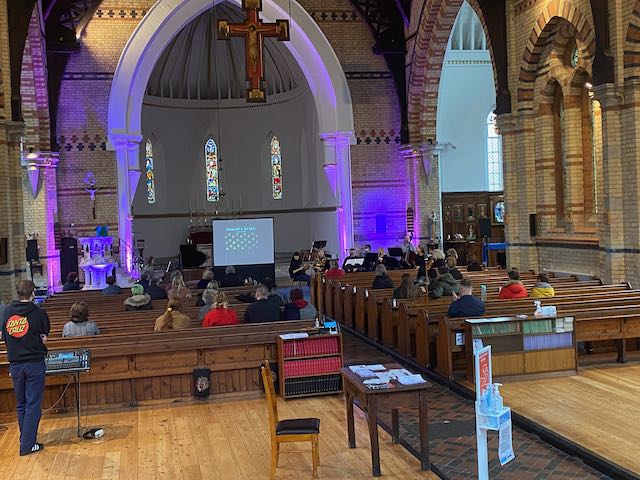 Neighbours
Both DMU and the LRI have held events in St Andrew's in the past week and I am very pleased that links are developing. We have a beautiful building and it feels obvious and appropriate to support our institutions in our parish when possible.
The LRI staff held a memorial service for a member of staff who died rather young and we hosted a DMU Event which could not happen in The Venue due to university graduations.
Similarly there will be a number of visits by groups from Hazel Street Primary School in the next weeks, again forming connections with people living and working in our parish.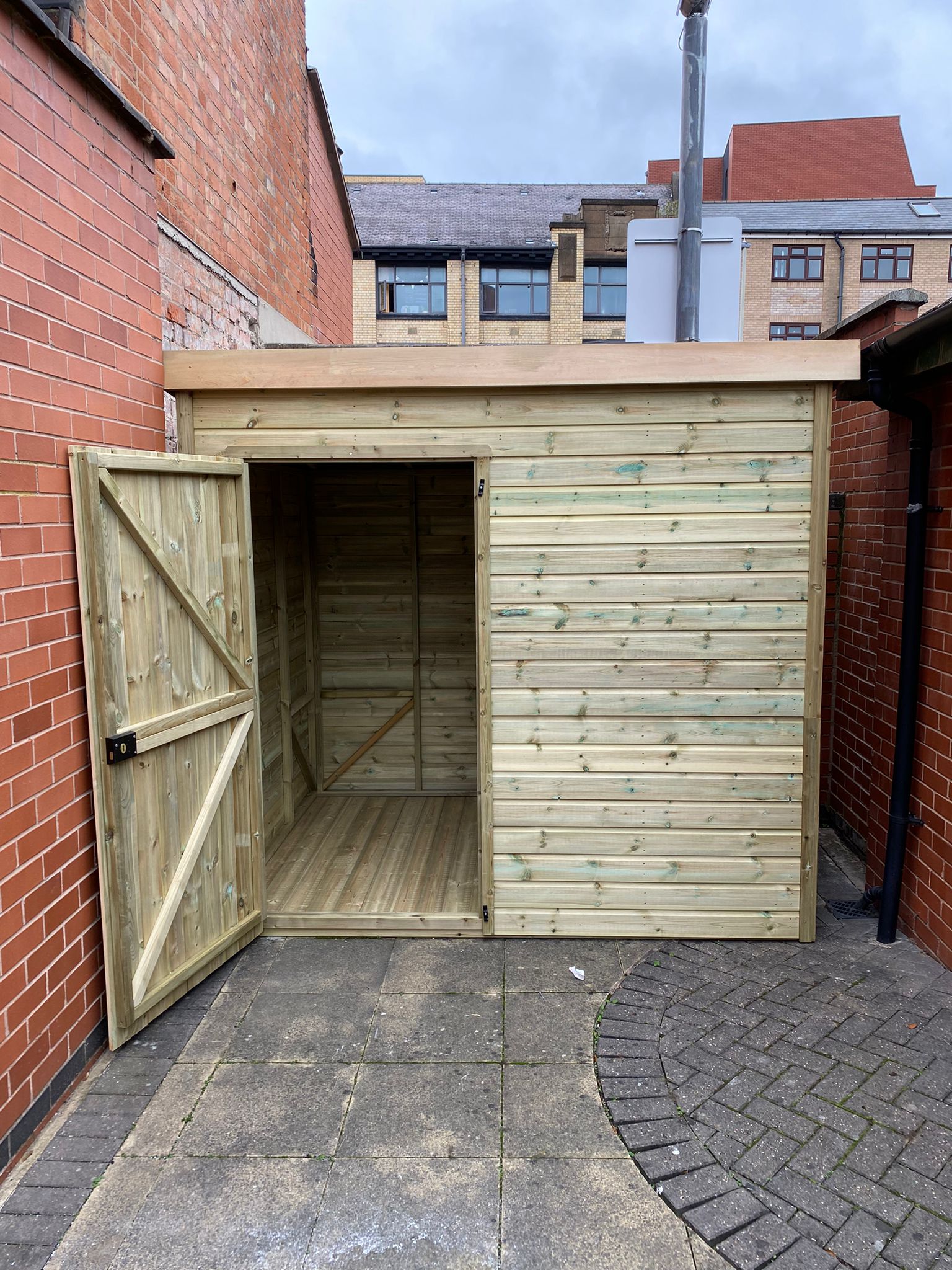 The Shed
I hesitate to admit it, but I am rather excited about the garden shed as I have been waiting for it to arrive for several months. I am also incredibly relieved to have measured correctly – have a look, I did not leave much room for error!
Its arrival has already allowed to clear the unsightly storage of chairs in the area connecting the Parish Room and the Parish Hall and will also allow us to store the garden furniture and tools safely over the winter.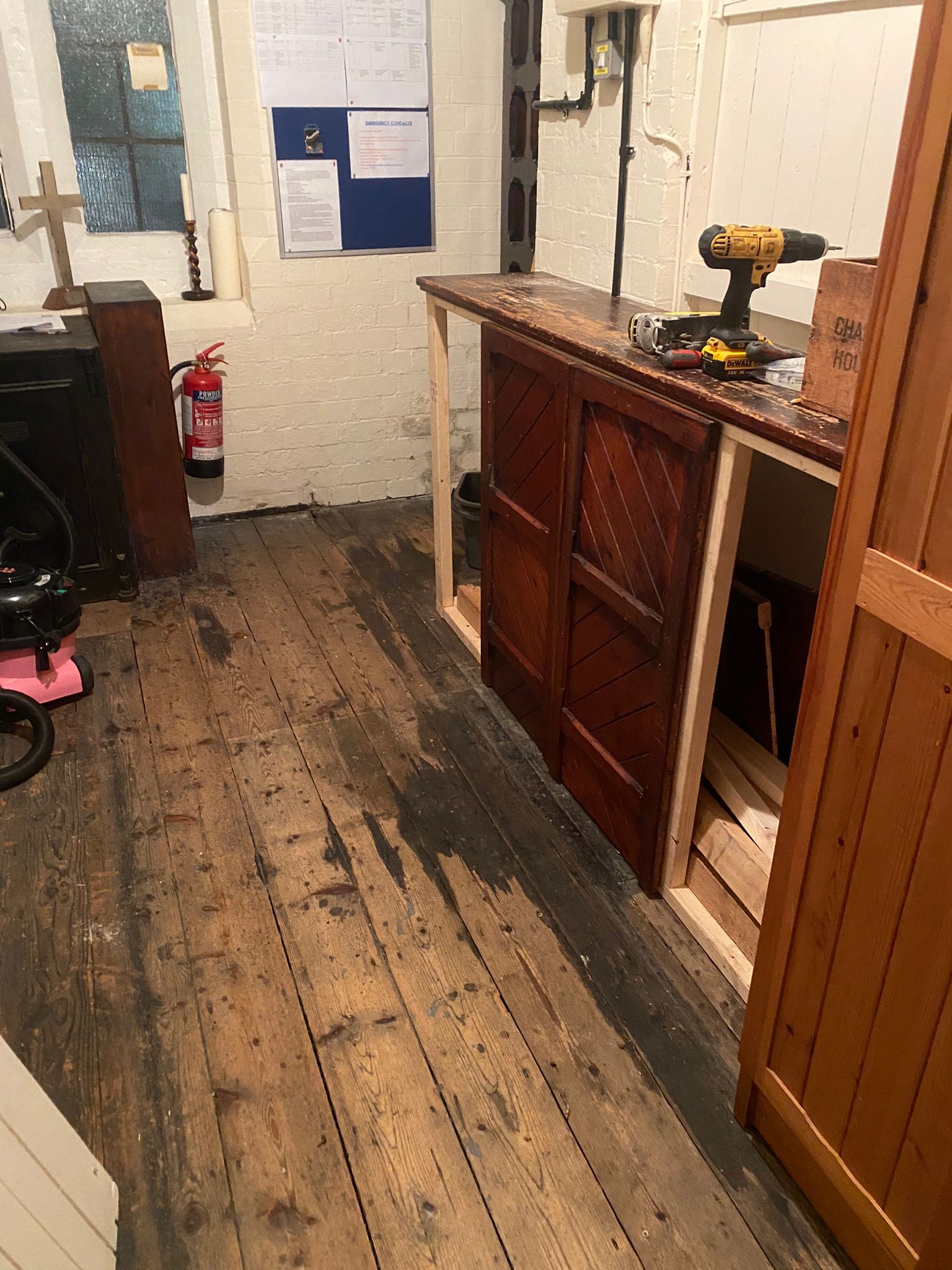 The Servers' Vestry
Matt and Tony are making progress with the Servers' Vestry. Again, this is an area not everybody will get to see or needs to see, but it is an essential area for supporting our services, to store robes and other liturgical items, to prepare things and tidy things up afterwards.
It is backstage but not private – feel free to have a look as it is becoming a space worthy of what happens there and of the people exercising this ministry.
The German Academy
In Germany St Martin is fairly large affair – in some areas local Nursing Schools and Primary Schools put a lot of effort into making lanterns and large processions with families, brass bands, St Martin riding on a horse and special songs – culminating with a large fire somewhere celebrating Jesus as the Light of the World at a time of the year when the nights get longer and colder. There are special pastries shaped like geese or other figures as well as Glühwein for the adults. It's great fun and gathers large crowds in many parts of the country and I do remember vividly my lantern bursting into flame around 1973…
The German Academy held their St Martin Celebration at St Andrew's last week and it was lovely to welcome many families connected to the school to the church – and nothing burned down.